Ping re-signs Billy Horschel on multi-year deal
Billy Horschel, a breakout player on the 2013 PGA Tour, has signed a multi-year agreement to continue playing Ping golf equipment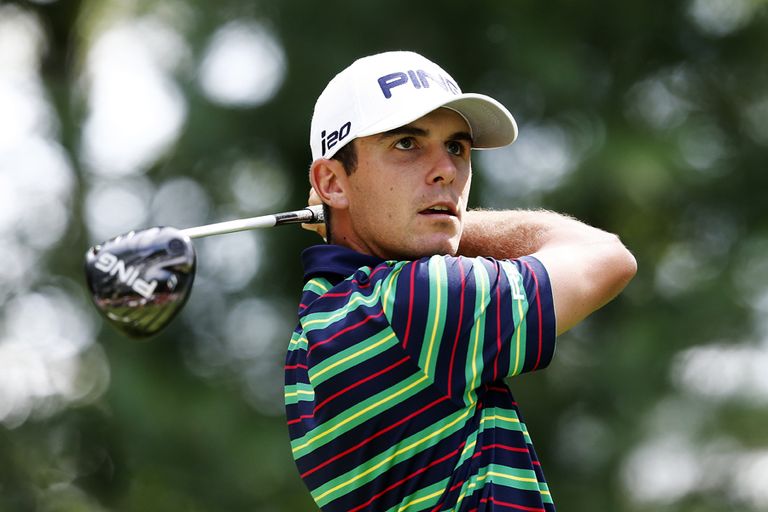 (Image credit: Getty Images)
PING re-signs Billy Horschel on multi-year deal
Billy Horschel, a breakout player on the 2013 PGA Tour, has signed a multi-year agreement to continue playing Ping golf equipment.
Horschel - 35th in the Official World Golf Ranking - earned his first PGA Tour win at the Zurich Classic of New Orleans, made eight top-10 finishes, 22 of 26 cuts and earned more than $3.5 million last year.
"I have full confidence in the quality of Ping equipment... I have a lot of goals for this season, so it's great to have Ping in my corner," said Horschel.
As a part of the agreement, the 26 year-old Florida native will wear a Ping hat, carry a Ping staff bag and play Ping equipment.
"Billy is an exciting young player who has a flair for the game and a likeable personality that has made him popular with fans and fellow tour pros," said Ping Chairman & CEO John A. Solheim.
He is currently using a G25 driver, 3-wood and 5-wood, new S55 irons, Tour Gorge wedge, and a Redwood Piper S custom putter.
Horschel has a rich history with Ping. He began playing the brand's equipment as a freshman on the Florida Gators' golf team and he signed with Ping upon graduating in 2009.
"Continuing my association with Ping gives me peace of mind as we begin the new season," added Horschel.