The Golf Show by American Golf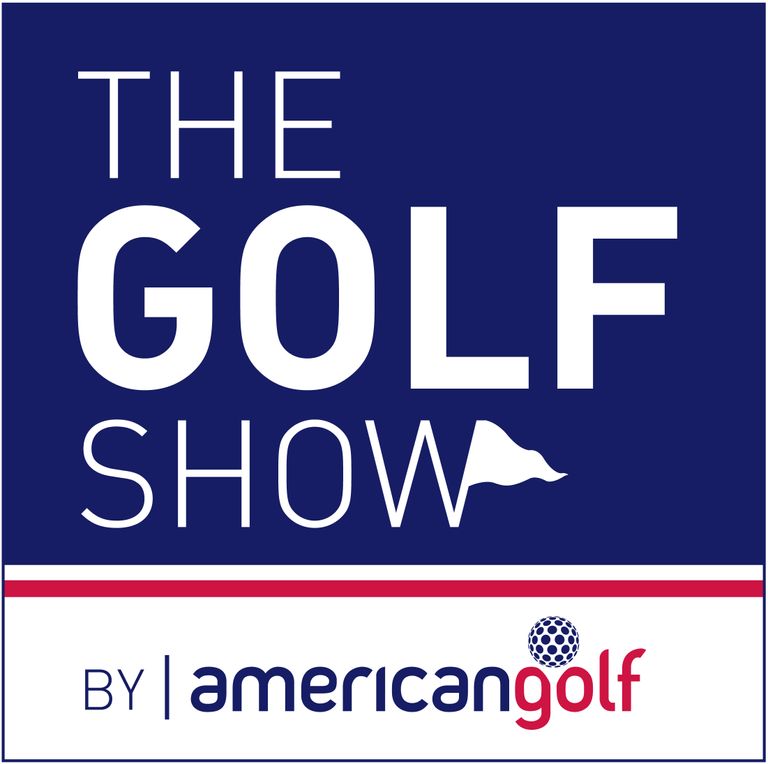 (Image credit: Kamit)
Saturday 27th and Sunday 28th February, American Golf will bring together some of the biggest names in golf to their first Golf Show at Event City in Manchester. By Kylie Winkler
Saturday 27th and Sunday 28th February, American Golf will bring together some of the biggest names in golf to their first Golf Show at Event City in Manchester.
American Golf is taking over Event City at the Trafford Centre in February 2016. The show will include demonstrations, competitions, expert tuition and the latest gear from the game's best brands.
The Golf Show is bringing out the biggest and best of golf for their family friendly event.
"We want to put on a great family day out that's full of fun and shows off the best that golf has to offer," explains Daniel Gathercole, Head of Marketing at American Golf.
"From Juniors and Ladies to Scratch golfers and absolute beginners, we'll have something for everyone. Entry is free so hopefully we can inspire non-golfers to take a look at our great game and those who already have a love of the game to get out playing more often."
The event caters to anyone who loves the game of golf and is absolutely free of charge for those who register prior to the event. Head over to the American Golf website to gain a free entry to the Golf Show and to also be registered for the American Golf Club.
Receive special offers and golfing opportunities throughout the year with your registration.
A detailed list of what you can expect to see in the show will be released in the coming months.
For more information about The Golf Show by American Golf, registration and tickets, head to americangolf.co.uk/events.
Will Medlock graduated from UEA with a degree in Film and Television before completing a Masters in Sports Journalism at St Mary's in London. Will has had work published by The Independent and the Rugby Paper.