Ryder Cup 2014: catching up with Claude…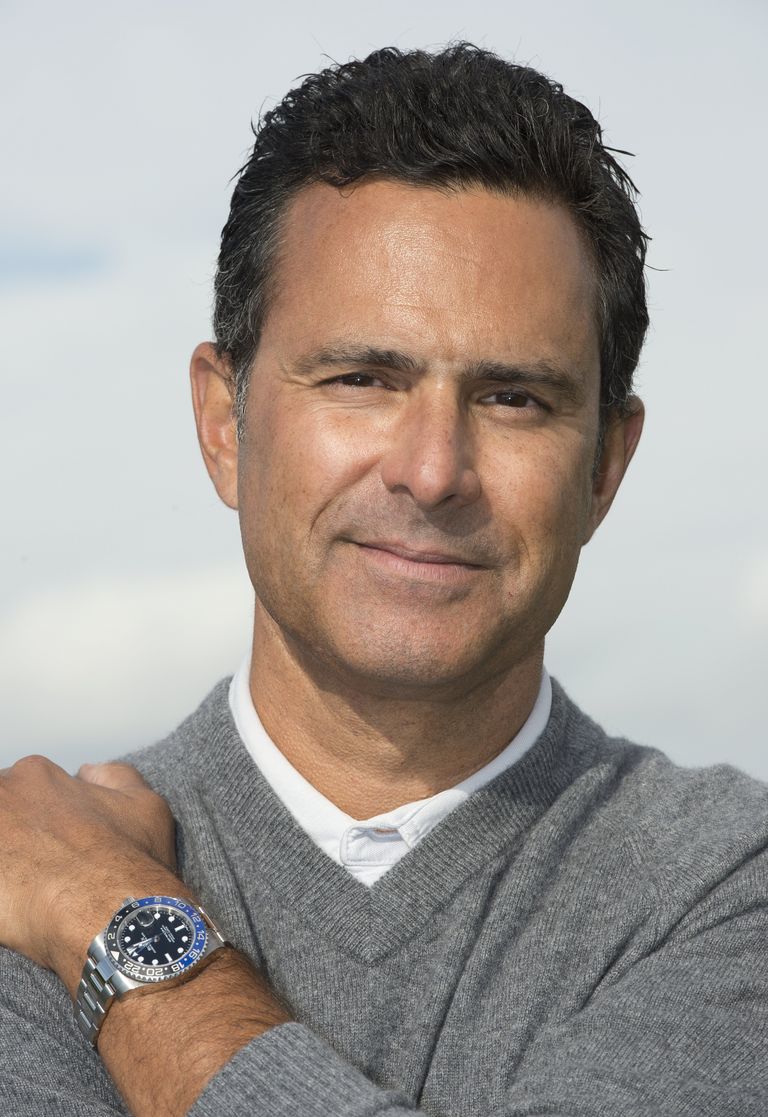 (Image credit: © ROLEX/Phil Shephard-Lewis)
My Ryder Cup trip with Rolex has not only given me a great experience at Gleneagles, but also the chance to catch up with one of the game's leading coaches...
I may have been here primarily to watch the Ryder Cup action this week at Gleneagles on a Rolex media trip, but one of the highlights for me has been the day we spent at St Andrews with Claude Harmon III, Butch's son.
We were fortunate to benefit from the wisdom of his coaching expertise, and much more as we played the Castle Course at the Home of Golf.
First of all, he confirmed much of what I already knew about my golf swing – that I lose power and timing with little extra unwanted moves here and there.
He really encouraged me to think about the move back to the ball needing to follow a very set sequence of movements to generate maximum power.
The belt buckle should move first, then the chest, then the arms and finally the club in response to all that has gone before.
I got it right… occasionally! But then went on to play some pretty decent golf on this spectacular course set above the famous golfing town in a moderate breeze.
All the while, and again over dinner that night, Claude regaled us with tales from the tour, how he goes about his coaching business, his famous father Butch, and one or two little tour snippets that just give you extra insight as to what goes on in the game at the very highest level.
I was fortunate to get the chance to interview him too, and the accompanying video provides an interesting insight into his coaching style, his relationship with his father and much more…