Sandy Dawson: R&A GC of St Andrews 2013/14 Captain
Australian Sandy Dawson has been announced as Captain of the Royal and Ancient Golf Club of St Andrews for the 2013/2014 season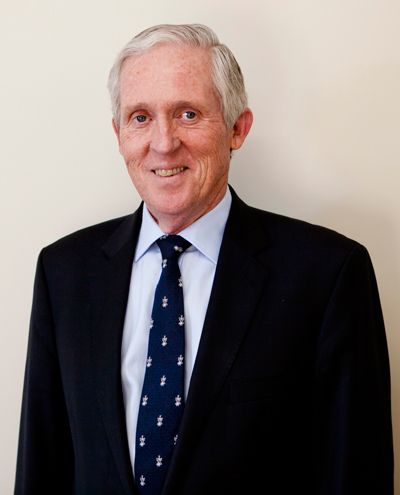 Australian Sandy Dawson has been announced as Captain of the Royal and Ancient Golf Club of St Andrews for the 2013/2014 season.
Having been nominated by past Captains of the Club, Dawson will begin his Captaincy in traditional fashion this year by participating in the historic driving-in ceremony on the first tee of the Old Course at 8am on Friday 20 September, 2013.
Succeeding Frenchman Pierre Bechmann, Dawson will only be the second Australian to hold the position, following in the footseps of Viscount Bruce of Melbourne back in 1954.
Born in 1943, Sandy Dawson is a former Australian Universities Golf Champion. He also captained the Royal Sydney Golf Club from 1988-1993, where he is now the President - a role which he began in 2010.
A former Managing Director and Chief Executive Officer of Arnott's, one of the largest food companies in the Asia Pacific region, Dawson has also held a number of senior positions at other companies. He was Chairman of United Distillers and a Director of Allied Mills, Goodman Fielder and the Darling Harbour Authority.
A handy golfer himself, Dawson plays to a handicap of 4 and lives in Sydney with his wife Jane. He has been a member of The Royal and Ancient Golf Club of St Andrews since 1974.