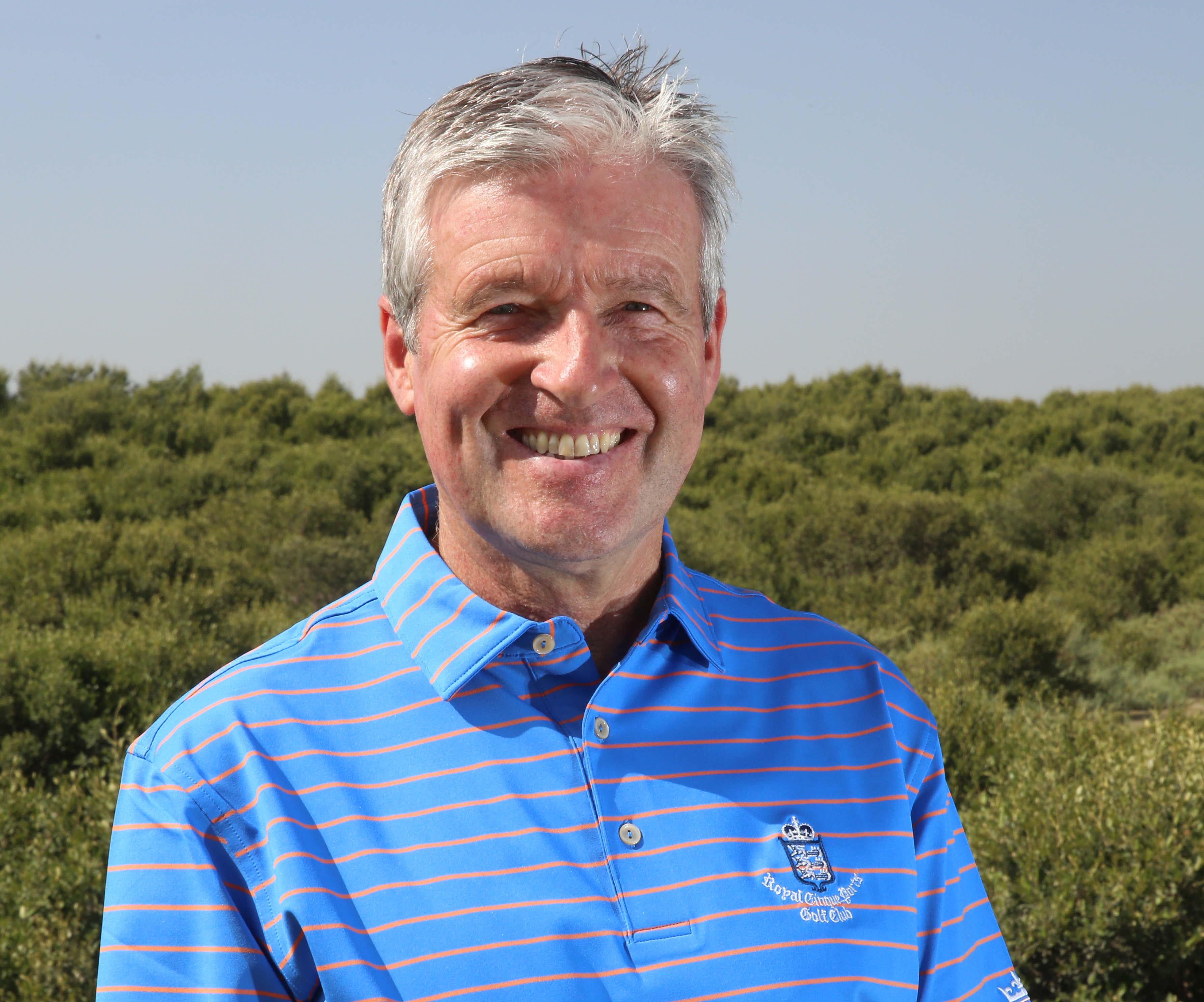 Andrew Reynolds
Top 50 Coach
Location: Royal Cinque Ports
Andrew was appointed Head Professional at Royal Cinque Ports in 1978, aged just 23. He is only the sixth professional in the club's 125-year history. From 2010 to 2013, he was lead coach for the Mens England "A" squad and helped work with many established European Tour players. Andrew also enjoyed success on the European Senior Tour, most notably his top-20 finish in the Senior Open Championship at Turnberry.
Teaching philosophy:
Different golfers have different aims, so players' hopes must be discovered before a ball is struck. The player is buying our experience to take them on a journey which will, hopefully, exceed their expectations. I try to keep the learning experience fairly light to keep the player relaxed and make the time together enjoyable for us both. We generally need to 'de-clutter' players' golfing brains and put a filter system in place to help people understand the important factors.
Most significant influences:
Ernest Jones's book, 'Swing the Clubhead', who stressed that if your set up was neutral, balanced and correct, all body actions were responsive to the club swinging. Peter Thomson, too. He chatted to Henry Longhurst, whom he allowed to explain his simple thinking - set up squarely, point the club at the target, take it away from the ball on the same path that the club attacks the ball on, then from the top of the backswing just bring it back to the ball. Both Jones and Thomson understood the difference between cause and effect. Modern technology allows us to analyse the golf swing in a very technical manner, which has now proved that both were ahead of their time in making a golf swing a simple exercise. We must remember that it's the clubhead that we are swinging.
Advice for practice:
A structured and disciplined practice session is the only way to develop your golfing skills to the maximum. Always make sure that your setup is perfect before any swing begins - it's pointless to work on a swing change with an inconsistent and changeable setup. A different setup means a different swing.